Production Manager, Technical Manager, Location Manager, Stage Director: roles and experiences consolidated in a long-lasting carrier, now at your service.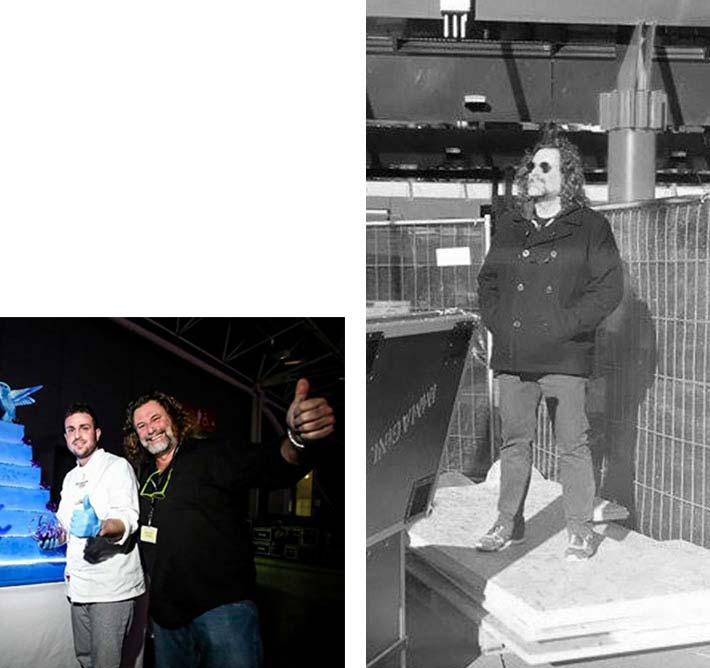 ---
OUR MISSION
---
Solving all problems in the planning of a production, relieving you from all tasks, allowing you to concentrate on your final clients, and on communicating your event in the best way. Researching and optimizing all necessary resources for the most successful outcome. Supporting and safeguarding agencies, companies, and individuals in reaching their goals. Suggesting ad-hoc concepts and solutions, originating from years of experience in creating events that convey excitement and emotions. An "event's artisan", at your service.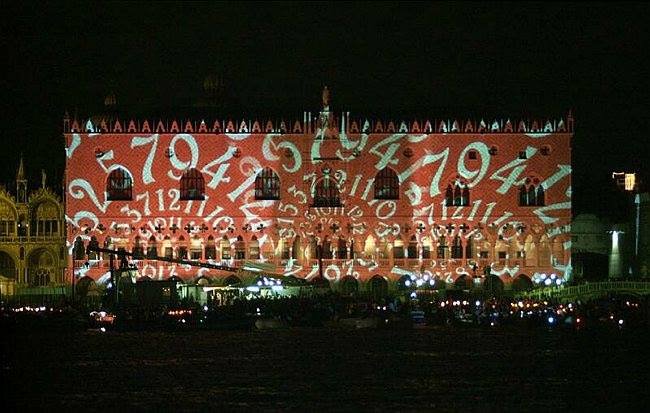 Venice, my hometown: a unique professional gymnasium. Its peculiarities, the respect due to its millenary history, its alluring charme, all contributed to my professional expertise, now a precious resource while working in Italy and abroad, organizing concerts, plays, ballets, art exhibitions, festivals, fairs, corporate galas, great sporting events and amazing private events with maximum versatility.
Indeed I believe that the Venetian Carnival, incredible synthesis of arts and performances, has been and always will be a fundamental part of my experience, and that being born in the 'New York of the XVI century' has offered me an incredible opportunity to reach the professional know-how for working serenely and efficiently everywhere, in Italy and in the whole word.
In Venice, in Italy, everywhere in the world!
If you believe Venice to be a difficult, tangled and complex location, trust who, like us, love and live in this fantastic city. The experience built over many years will support your projects. We will tackle any and all problems, letting you free to dedicate your enthusiastic energy to move forward your plans.
Are you looking for a creative concept rooted in the historical past? Would you like to re-create the magic atmosphere of the most intriguing Carnival in the world, with the most fascinating costumes and the most amazing artists? Do you wish to live an enchanted experience and get married in the city of Love, within its most exclusive venues, that you and your guest will remember forever? You have now found somebody who will make your dreams come true, and will collaborate with the best professionals to meet your expectations!

---
GLOBAL
---
Do you wish to organize events in foreign countries, whose lifestyle and culture are "different and alien"? We can be at your side everywhere, from Montecarlo to Saudi Arabia, from Chile to USA, from London to Saint Petersburg and Mozambique, to realize all your plans.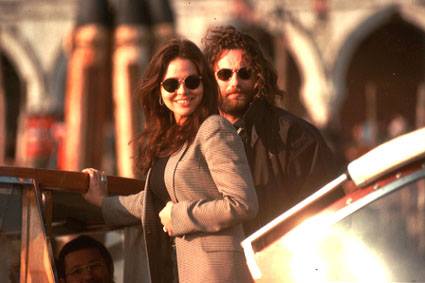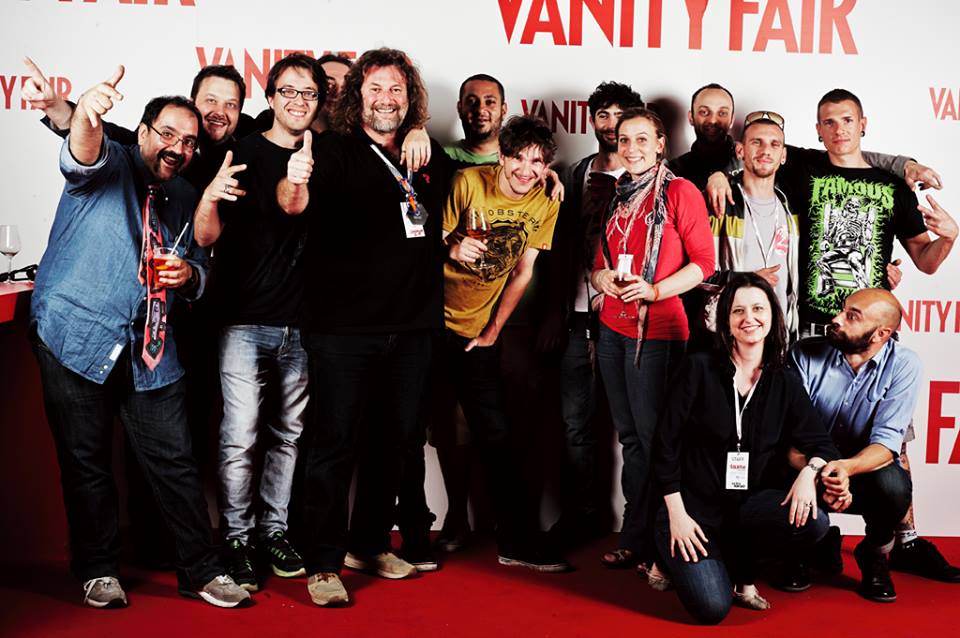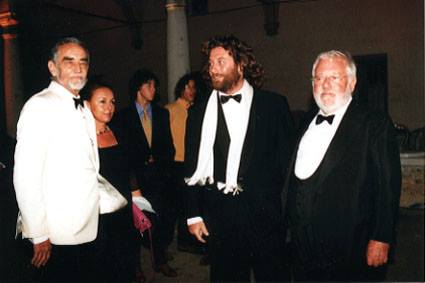 SHORT PORTRAIT
Following early working experiences (chiefly, the organization of the Italian tour of the New York-based Broadway Musical Company, and the role of Operations Manager of the Centro Congressi di Venezia) in 1992 I was recruited as Production Manager by Grandi Eventi, a Fininvest company, to manage 3 editions of the Venice Carnival (1991-1992-1993), 2 editions of the Celebrazioni Monteverdiane, Cremona (1992-1993) and important art exhibitions, like "Tintoretto" at the Gallerie dell'Accademia, Venice, and "Francis Bacon" at Museo Correr, Venice.
In 1994 I started my own company, Eta Beta Produzioni, to organize events of all kinds in Venice and elsewhere, and in 2006 and 2007 I became the Production Manager of the Venice Carnival on behalf of the Comune di Venezia. Among many different events, Eta Beta saw the collaboration with the Film Festival of the La Biennale di Venezia and related events, as well as TV shows like the Gran Galà della Pubblicità, (Canale 5), and special installations for the Art Biennale, for America's Cup, for music concerts in Piazza San Marco, the festival of the Redentore, New year's Eve party in Piazza San Marco and of course countless events for institutions, companies and individuals.
Since 2011 I work as consultant, concentrating on selected projects, always in a managerial capacity, anywhere I deem my experience would become a significant factor in the success of the event. Agusta Westland, Inassitalia, Philip Morris, Piaggio Aerei, Ducati, Enel, Eni, Toyota, Reale Mutua, Generali, Citroen, Lancia are a just a few of the companies and production agencies I successfully collaborated with in Italy and everywhere in the world: Firenze, Roma, Napoli, Milano, Siena, Bologna, Los Angeles, Las Vegas, Santiago, Jedda, Maputo, Londra, Parigi, Porto Cervo and many others.